We can design custom systems to meet your needs.
Are you ready to Move forward?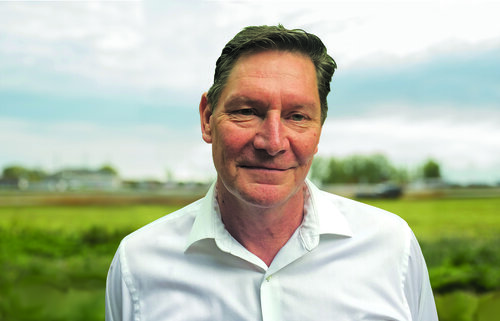 Patrick Ely
Regional Sales Manager
My name's Patrick Ely, and I'm the Regional Manager for Nexom, including EDI. My experience includes wastewater treatment process design and optimization and I'm involved in municipal and industrial wastewater treatment projects across North America.