After More than 7,000 installations in 100+ countries, serving 400 million people, we are just getting started.
EDI was founded in 1975 to foster mutually supportive, long-term relationships as the industry's most respected aeration company, helping our clients realize their facility's full potential through our innovative technologies, services, and expertise. With our vast experience in supporting the aeration demands of many biological processes, EDI offers diffusers and complete advanced solutions for all types of biological reactors.
In June 2020, EDI integrated with Nexom after having been acquired by KKR and XPV Water Partners. This integration enables us to hold a much stronger position in the market with enhanced, synergistic capabilities and a wider range of solutions in our integrated portfolio of biological treatment and filtration technologies.
As part of our Aeration for life promise, EDI delivers:
Aeration system solutions for new plant construction and existing facility upgrades: We specialize in the development and application of advanced aeration technologies, creating biological treatment solutions for municipal and industrial wastewater. The professionals and engineers at EDI provide the highest level of value-added service, technology transfer, process application, and system design support. EDI is a full-service organization and provides field contract services for equipment installation, start-up, and maintenance with demonstrated success in more than 7,000 installations in over 100 countries worldwide.
Superior services, including parts and services for all brands: Our Diffuser Express division offers a large inventory of diffuser and waste treatment products for facility upgrades and replacement parts for all brands. Meanwhile, SiteWorks has qualified and experienced infrastructure support teams to provide single-source responsibility for installation, refurbishment, long-term preventative maintenance, and subcontracted supervisory services. Partnerships with design-build contractors are also managed through SiteWorks.
Advanced solutions that make a difference in the water reclamation industry: Our innovative and dynamic approach to problem-solving and customer service allows us to stand above the rest. We strive every day to live up to our historic status as a visionary leader in the industry by continuing to develop new technologies and solutions and improve current offerings.
Industry excellence: EDI has been recognized for excellence in exports and has received numerous awards including the State of Missouri's "Small Business Exporter of the Year" Award, the U.S. Department of Commerce's "President's 'E' Award for Excellence," or "E-Star" award. This E-Star award has only been granted to a select 300 companies since the inception of the program by President John F. Kennedy in 1961.
Together with Nexom, our vision is for every drop of wastewater to meet the highest nutrient standards at the lowest possible energy footprint.
Our story dates back as far as 1975...
…when Environmental Dynamics International (EDI) is founded by Charles E. Tharp, a Columbia, Missouri-based company that quickly becomes a global competitor in biological wastewater treatment and advanced diffused aeration systems for municipal and industrial clients.
In 1997, Nelson Environmental is founded.
Winnipeg, MB-based Nelson Environmental was founded by Martin Hildebrand, P.Eng, to focus on the underserved lagoon market and equipping these low O&M facilities favoured by small- to mid-sized communities and industrial clients with the tools needed to meet tomorrow's effluent requirements.
In 2016, Nelson Environmental becomes Nexom.
With the acquisition of Nelson Environmental by XPV Water Partners, the acquisition of the assets of Blue Water Technologies, the resulting launch of a full-line of nutrient- and solids-focused filtration technologies, the company emerged with a new name: Nexom.
In 2019, KKR and XPV choose Nexom as a foundational piece for a new platform.
Two of the biggest private equity firms active in the wastewater industry, KKR (through its Global Impact fund) and XPV Water Partners joined forces to use Nexom (alongside Environmental Operating Solutions, Inc., or EOSi) to form a new water quality platform. Axius Water, as it is now known, was created to address United Nations Sustainable Development Goal #6 by addressing the global wastewater nutrient crisis.
In 2020, EDI joins the Nexom family.
With the acquisition of EDI by Axius Water and its integration into Nexom, EDI continues to offer "aeration for life" through its engineered aeration technologies, and the combination of the two comapnies instantly creates a globally-competitive nutrient management leader offering an ever-broadening range of category-leading technologies.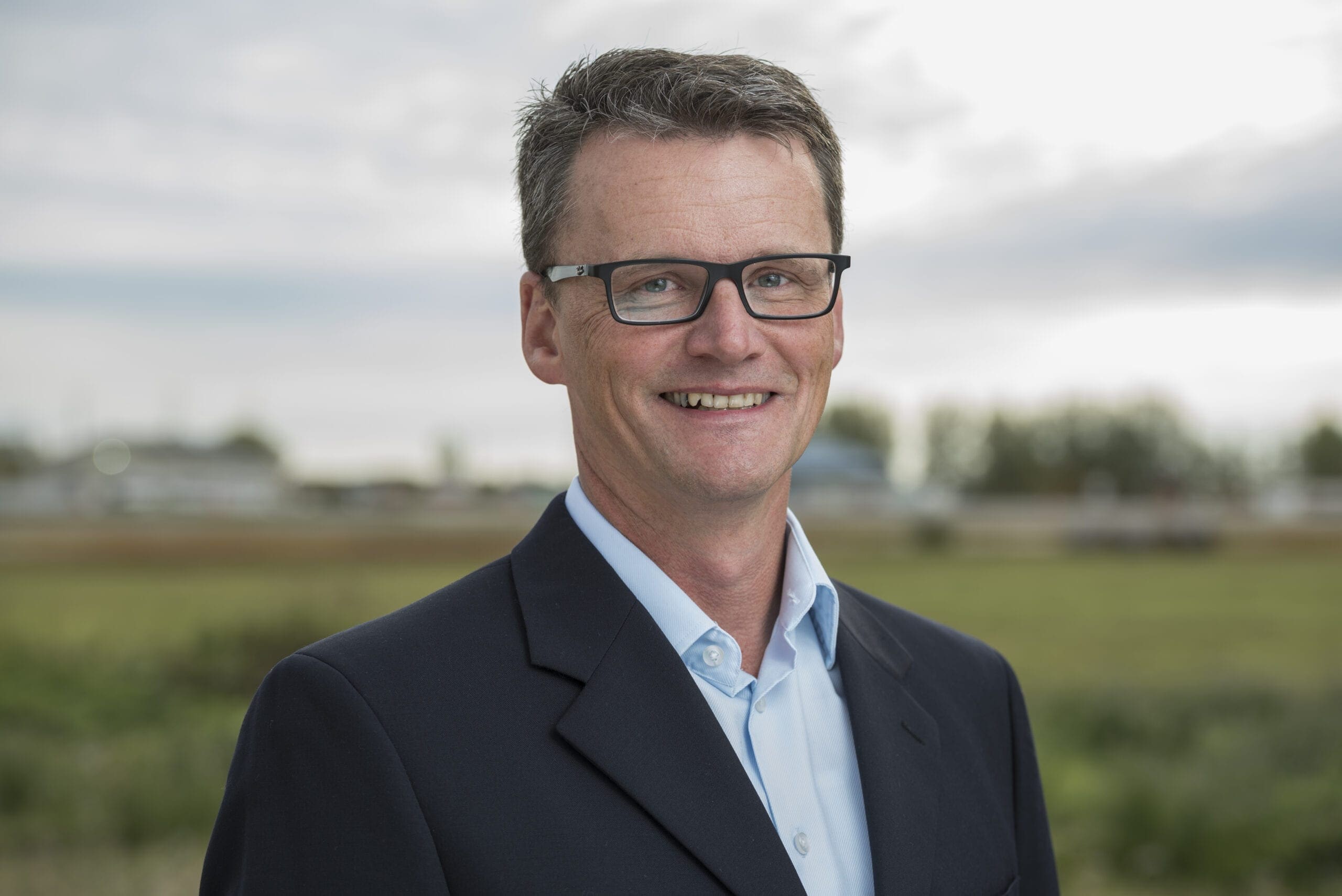 Martin Hildebrand, P.Eng.
CEO
Martin Hildebrand, P.Eng, started Nexom's founding predecessor, Nelson Environmental, in 1997, and in the subsequent years has focused on guiding the company to pioneer numerous leading biological and filtration-based wastewater treatment systems. That experience includes research and wastewater technology development as well as process design and optimization of over 700 projects across North America and the Middle East.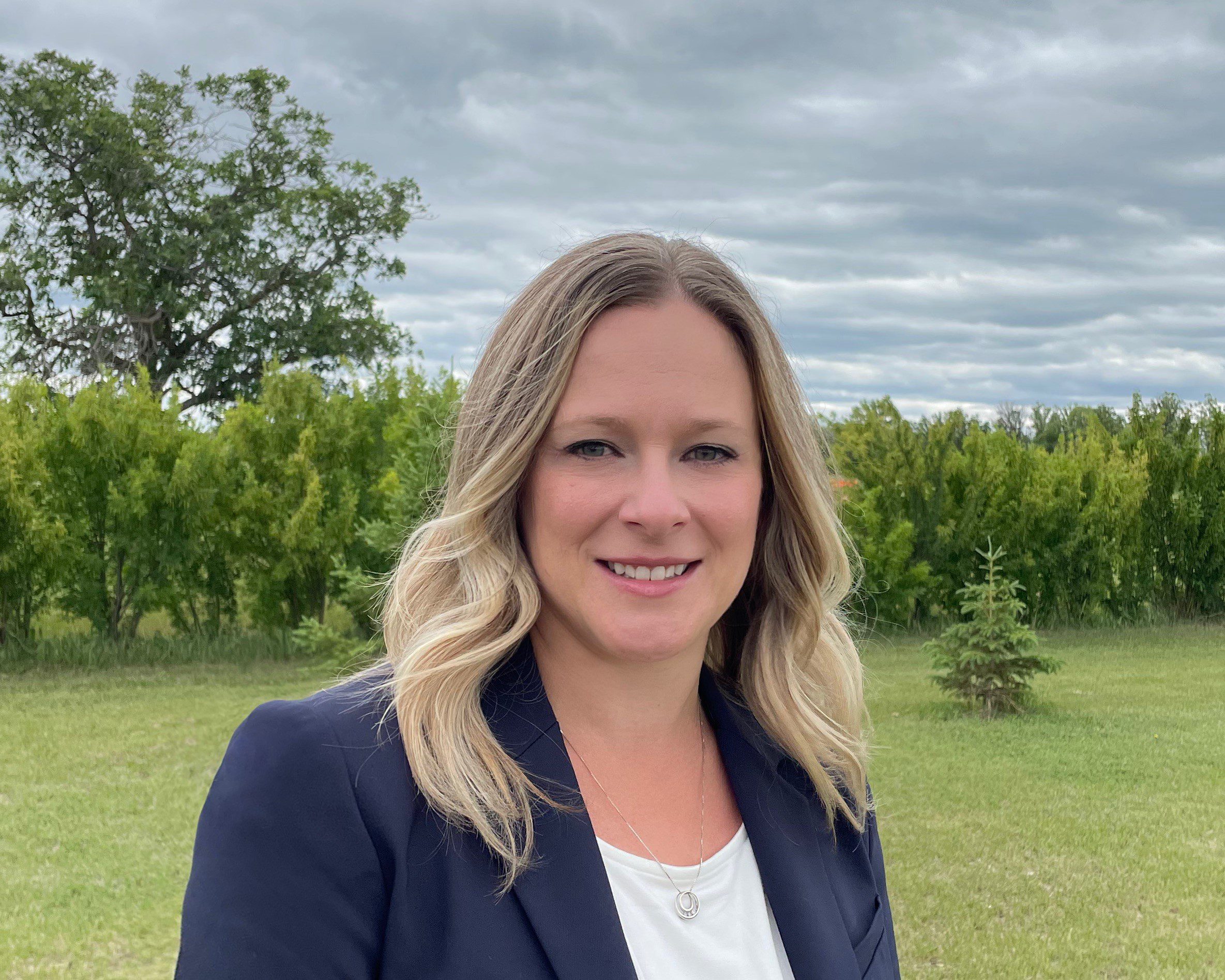 Mona Colburn
Vice President, Finance
Mona Colburn joined Nexom's finance and accounting team in 2008, and by 2013 she was leading it. She has has been a key contributor to a variety of acquisitions while overseeing successful reporting, audit, forecasting and cash management amidst the 4x+ organic growth of Nexom's core business. Ms. Colburn holds her Bachelor of Commerce degree with a Major in Accounting, and leads both the Nexom and EDI teams with a current focus on understanding challenges and providing process-driven solutions that drive profitable growth.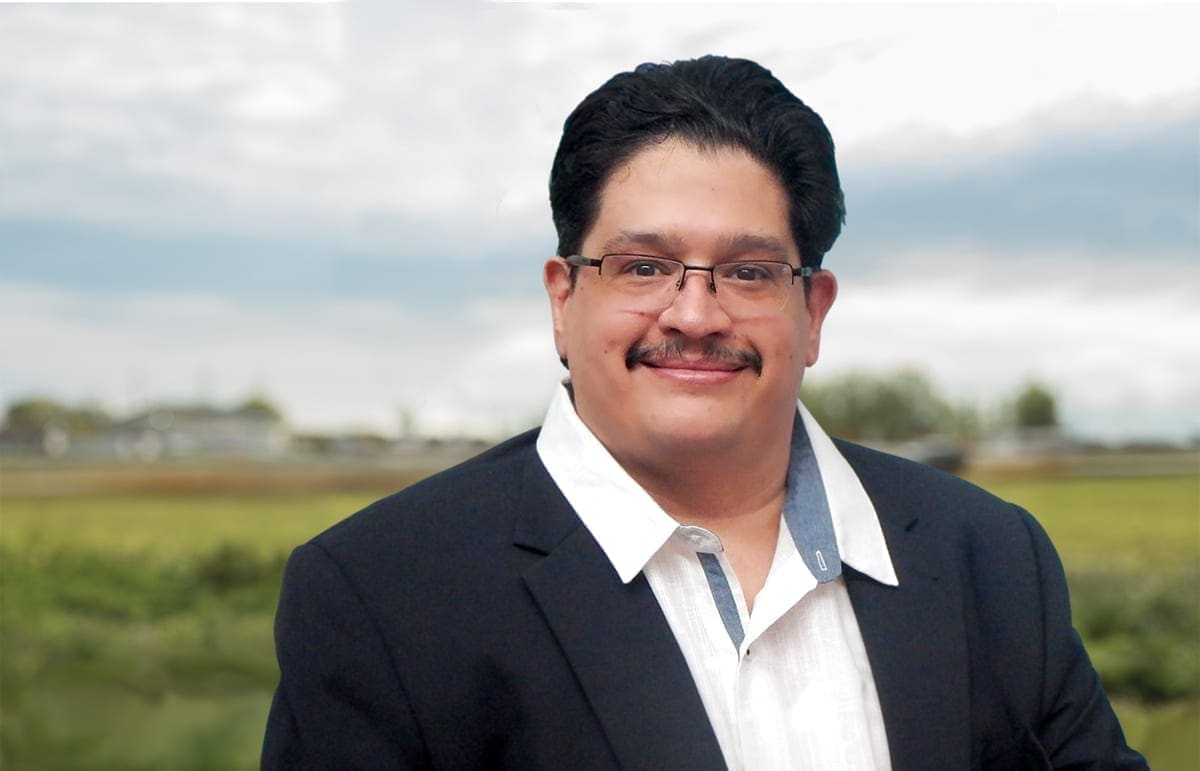 Carlos Rios
Vice President, Global Data, Analytics, and International Sales
Carlos Rios Cavazos leads EDI and Nexom's international sales teams while driving the company's efforts to leverage data and analytics in providing support to consultants, municipalities and industries that are looking for proven and cost-effective biological, filtration, or aeration solutions for wastewater treatment. Carlos is a Chemical Engineering graduate from the Universidad Nacional Autónoma de México (UNAM) of México City, with 18 years of experience in the water and wastewater treatment industry. He has worked on the development of municipal and industrial projects (DBOT) for potable water and wastewater treatment plants and he previously managed the Global Sales Team of EDI focused on driving strategies to achieve corporate growth.
Juergen Windbacher
General Manager, EDI
Having joined EDI in late 2021, Juergen Windbacher has been a pivotal presence in leading the organization out of the pandemic-impacted years preceding his arrival and providing employees and the business at large with clear, keen-eyed support. A native of South Africa with an MBA from the Business School Netherlands, Juergen spent the better part of two decades with Nextube and subsequently Dura-Line before joining EDI in Columbia as General Manager.
Our Platform
EDI is part of the Axius Water family of companies, a water quality-focused platform led by CEO Chris McIntire and formed by KKR's Global Impact Fund and XPV Water Partners.
For more information, visit axiuswater.com.
ESG (Environmental, Social, and Governance)
In addition to Axius Water's position at the forefront of addressing UN Sustainable Development Goal 6 (specifically Target 6.3), the platform's stakeholders are counting on it to demonstrate excellence and transparency across all ESG issues. 
To learn more about [brand]'s efforts through 2021, and its commitment to make a collective sustainability impact across environmental, social, and governance issues, visit our ESG landing page.
Countries with Running Systems
Proud Water Environment Federation (WEF) member